WEDDINGS
Your wedding is an inspiration to us
Show us your trust and enjoy relaxedly this unique even which we will turn into an event to be remembered. Your wishes will be a realization challenge for our team of creative professionals!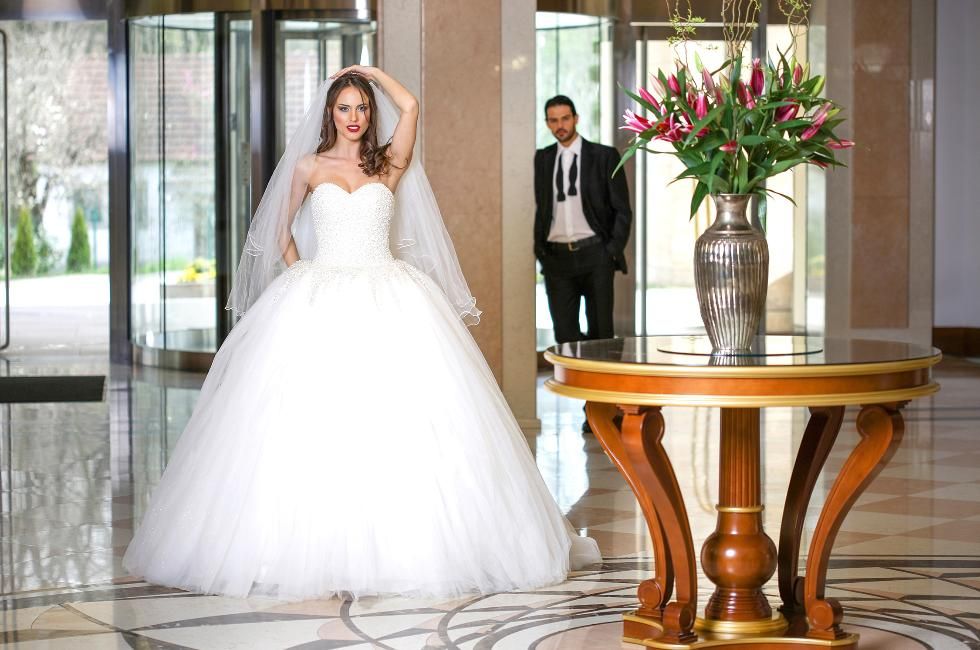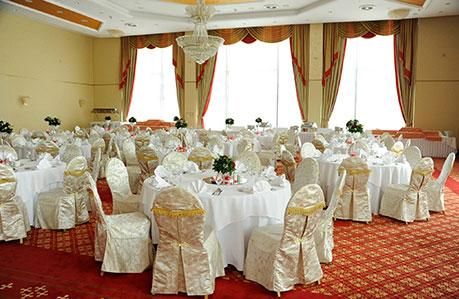 We offer, design and realize, the only thing you have to do is choose: the hall, decorations, visual and light effects, gastronomic magic prepared by chefs multiple prize winners, music, special effects and surprises.
For a lady who wishes to try the role of princess: we organize a visit by a fashion consultant and the choice of the wedding dress and biedermeier on the spot.
All employees are expecting you with joy.
Welcome!