Surroundings
Where you will find both inspiration and adventure
They say that people go back to places not only for the things they have seen, but also for what they have experienced. This is why you should not miss out on the opportunity to experience the surroundings that you will certainly not forget.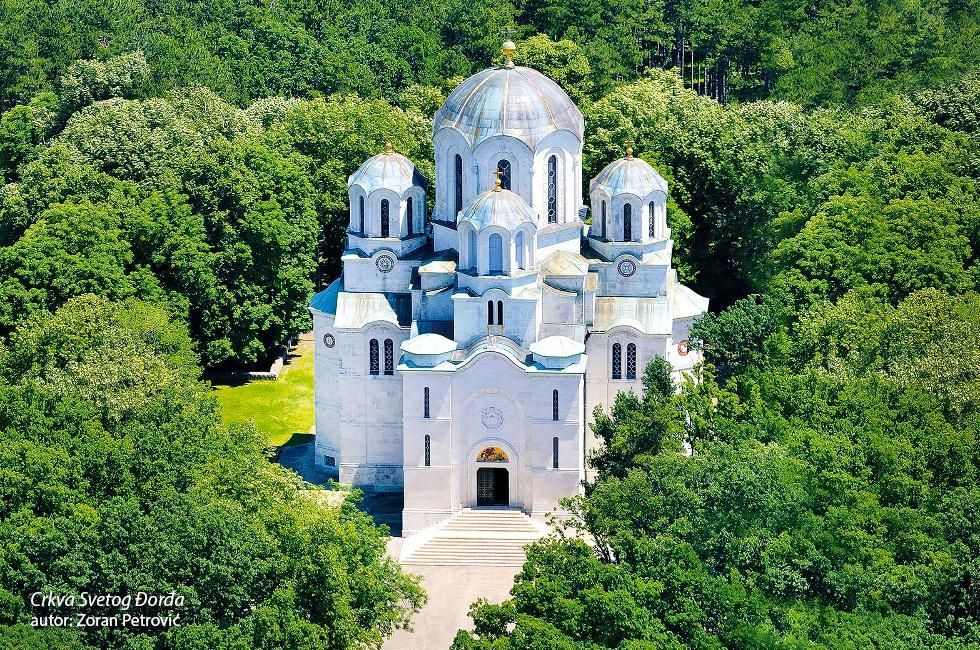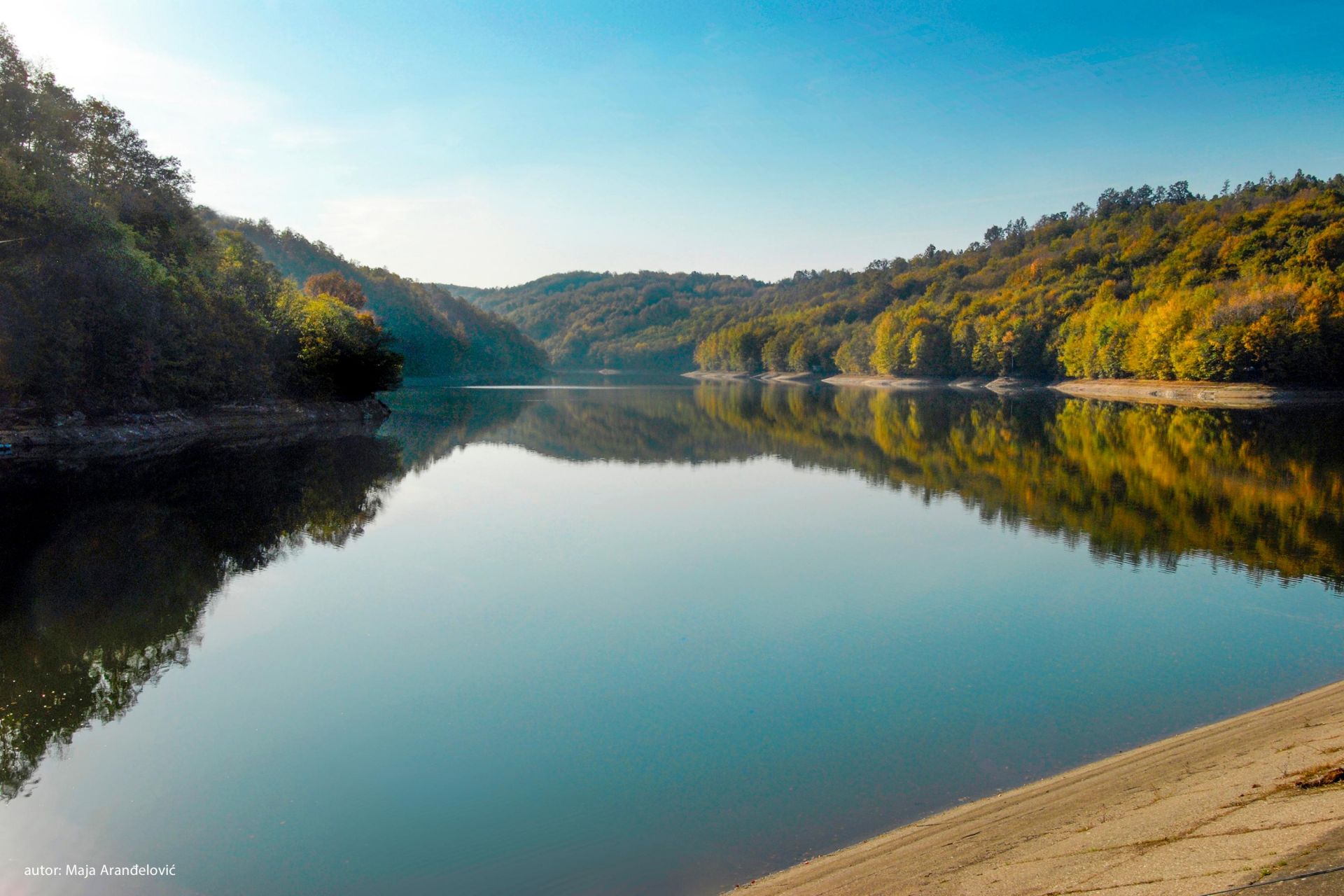 Arandjelovac and Bukovicka Spa are located under Bukulja mountain, in the heart of Serbia and Sumadija region, only 75km from Belgrade. Bukovicka Spa is well known for its mineral water benefits and its 22ha park is among the largest and most beautiful parks in this part of Europe. Several springs of mineral water can be found in the park, as well as 79 marble sculptures of famous domestic and foreign sculptors and hotels The Old Edifice (1872) and Sumadija (1939),Knjaz Milos Pavillion (1906) and Special hospital Bukovicka spa (1939).
Risovaca Cave, on the outskirts of Arandjelovac, was found in 1953 and has preserved items evidencing life of the early man - neanderthal (40 thousand years ago) with cave lions, bears and lynxes. The Monastery of Saint Archangel Michael was once a medieval monastery and today is a parochial temple of Brezovac village, near Arandjelovac. Nikolje, Voljavča, Sveta Petka and Blagoveštenje, four famous medieval monasteries from 14th and 15th century, are found in the Topola municipality nearby. Marićevića jaruga is a place in Orasac where The First Serbian Uprising against the Ottomans started in 1804, led by Karadjordje. The Church of Saint George, foundation of King Peter I Karadjordjevic is located in Orasac and has a crypt where members of Kardjordjevic dynasty were put to rest. Tourist can also visit House museum of king Peter, Karadjordje's town (1811) and Royal winery (1931) - the edifice of King Peter I where some of the first barrels in which the royal wine aged, are still kept.
Arandjelovac and Bukovicka Spa visitors are offered other activities and nature attractions, such as: a visit to Memorial Ossuary and monuments dedicated to killed warriors in both Balkan wars and World War I, hiking to the top of Bukulja mountain, taking a view on Sumadija from the observation post, riding school of the Riding Club "Arandjelovac" , enjoying numerous ethno villages in Arandjelovac and its surroundings, as well as visits to wineries.
Hotel Izvor offers organized visits to all the above mentioned attractions.