ACTIVE HOLIDAY
Be active and discover the beauty and history of Sumadija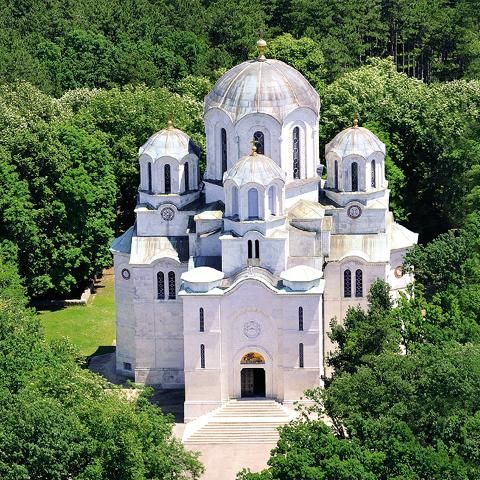 FOLLOWING THE TRACES OF HISTORY Activity includes a visit to Oplenac (a foundation of King Petar Karađorđević I) and Orašac (the starting point of the First Serbian Uprising). MONASTERY TOUR Find a new dimenison of beauty and spiritual satisfaction during the visit to Monasteries Voljavča, Nikolje, Blagoveštenje, Petkovica and Sveto Ilinje!
Actitivity time: 09:00 – 14:00h, Saturdays
Booking time: up to 17:00h, a day before the departure.
Price Price: 3,000.00-5,000.00 RSD per person.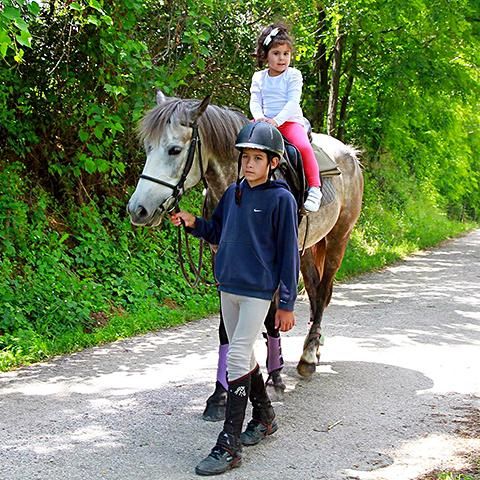 The most eminent man from Šumadija in Middle Ages, Pavle Bakić, the last Serbian Despot, used to ride a white horse throught this area, 500 years ago. We are offering you an oppurtunity to discover the secrets of Šumadija area!
Activity time: from 08:00h to 19:00h, every day.
Booking time: at least 2 hours before the activity starts.
Price Valid pricelist of Aranđelovac riding club.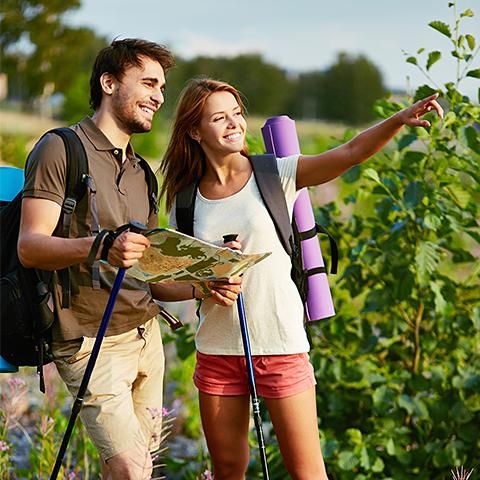 Walking through paths of health is a special way to discover benefits of the untouched nature of Bukulja mountain.
Activity time: 09:30 – 12:00h, every day
Booking time: up to 09:00h, on the departure day.